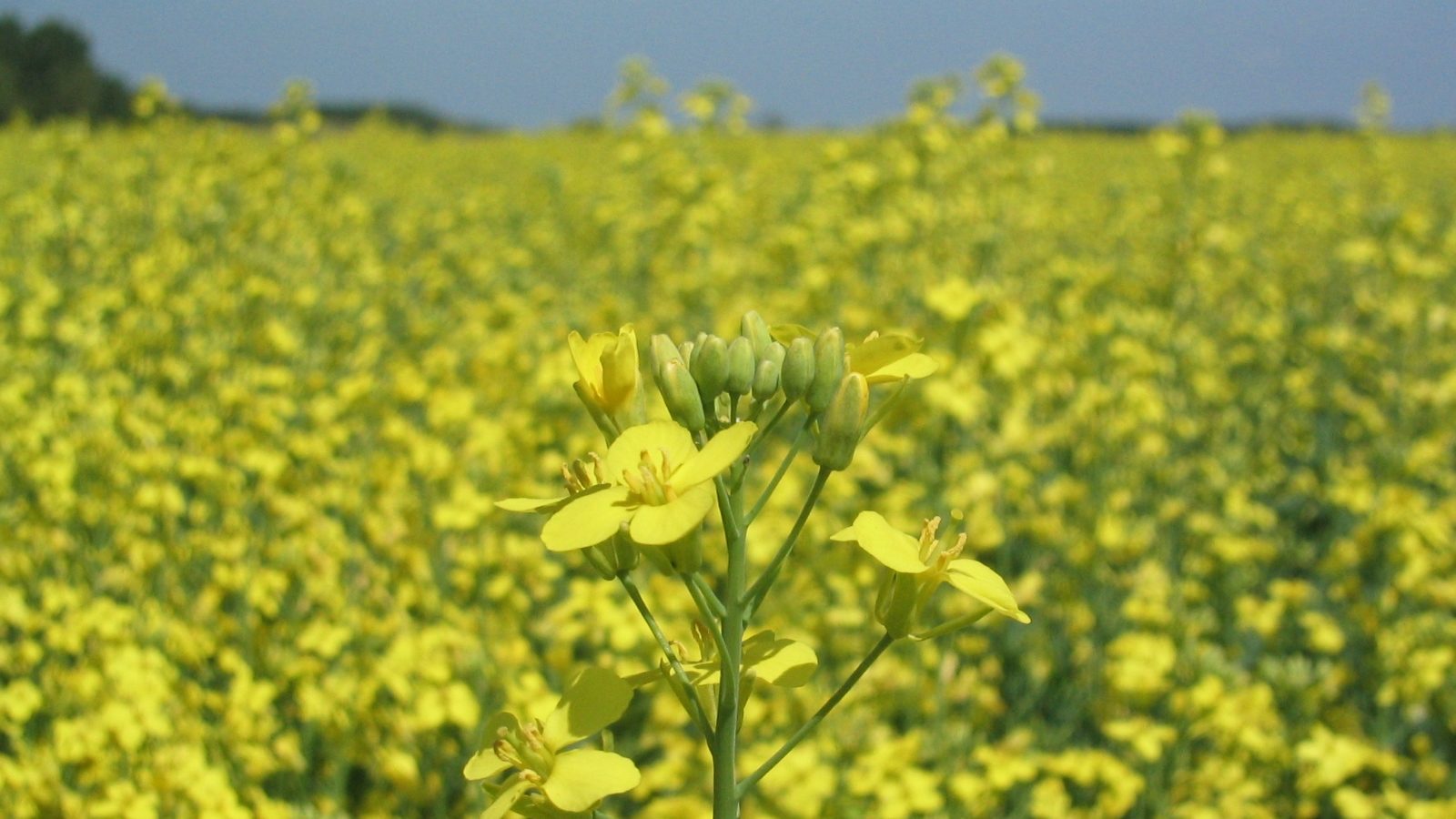 We Want Your Canola!
Milligan Bio supports local farmers by purchasing canola directly from growers. We buy from growers in Saskatchewan, Manitoba, and Alberta.
Our process allows us to utilize all grades of canola to provide top-quality nutrition at the most reasonable cost. We are recognized within the feed, nutrition, and livestock industries for our integrity, innovation, and commitment to quality. Canola is also the main feedstock of our industrial product line!
If you want to sell your canola or want to gain more information, please get in touch with us!